Welcome to We'll Clean It Up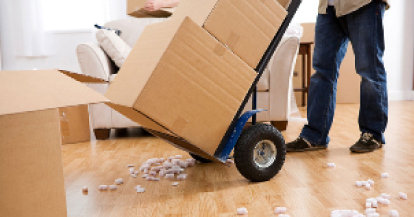 Looking for a professional moving company? Then you've come to the right place! We'll Clean It Up in Gillette, WY offers excellent hauling, packing, and cleaning services at affordable rates. We provide local and long distance moving services for residential and commercial clients. Whether you are moving to a new house or relocating your business, we will handle the move seamlessly. Then, we can take care of the clean-up and trash removal while you settle in at your new home or commercial space. In the winter, we also provide residential and commercial snow removal services. We are insured and bonded for our clients' protection.
Get in touch with us today and get a free estimate for moving and clean-up services. Whether you are relocating your office or home, our moving professionals are here to help you with both. Give us a call to hire our expert team to clean up homes and offices.